Introducing Heantos
A traditional Vietnamese folk medicine designed to combat the effects of chemical dependency.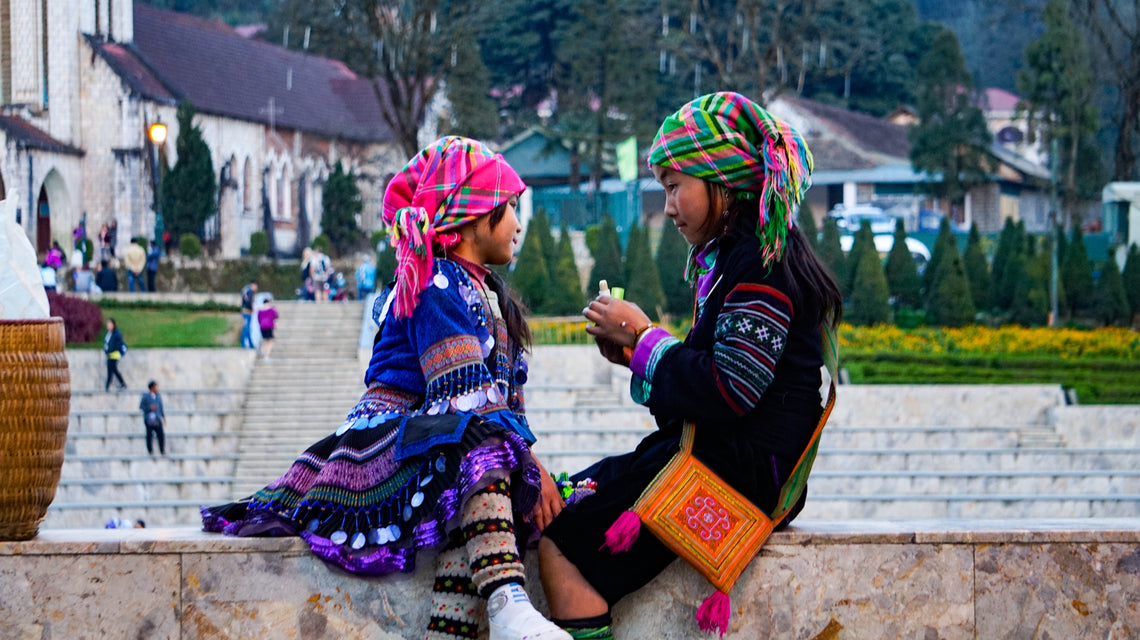 An Organic Approach to healing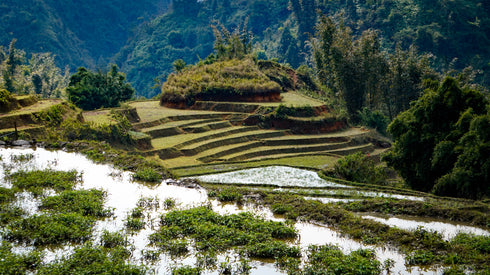 100% Natural, Safe and Effective
Heantos is a unique blend of 13 Vietnamese herbs. These same herbs have been used by opium growing tribes for generations.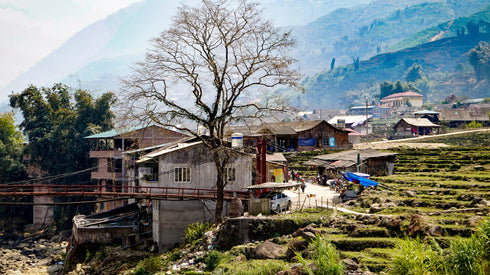 Heantos facilitates healing of body, mind and spirit.
With this innovative treatment, the individual has a unique opportunity to detoxify their body while aiding in its chemical and hormonal repair.
Heantos stimulates the production of the GDNF hormone, promoting the regeneration of nervous tissue while stimulating the creation of neural connections. This action occurs mainly in the hippocampus and frontal cortex regions of the brain; areas commonly associated with addiction.
Heantos is made from the bark, leaves and stem of indigenous trees and plants.
"It is estimated that up to 80% of the world's population continue to rely primarily on medicines from plants for their healing needs."
Dr. Ayo Wahlberg- in reference to Heantos from University of Copenhagen.
Purchase Heantos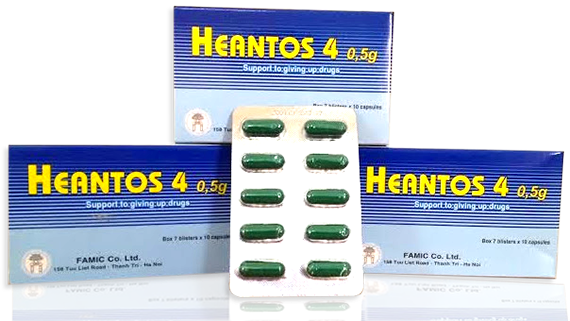 Empowering individuals suffering from Chemical Dependency
 Repeated drug use changes the physical structure and physiology of the brain, creating long-term imbalances in neuronal and hormonal systems that are not easily reversed. 
Heantos is a unique blend of 12 Vietnamese herbs. These same herbs have been used to alleviate the pains of opiate withdrawal for generations.
According to the Centre for Brain Health at University of British Colombia, "findings show that oral administration of Heantos-4 reduces drug-seeking behaviours in animal models."  
Heantos is not a drug substitute like methadone or suboxone, it is a herbal product, a super vitamin for those suffering from chemical imbalances and dependencies.
A three-phase project, grounding safety and efficacy claims was carried out with the scientific support of the John Hopkins School of Medicine.
According to test results from the University of British Columbia, Heantos affects the dopamine regulatory systems as it stimulates the formation and transport of dopamine in the brain.
Heantos acts directly on the neural connections, improving its functioning and stimulating the body to generate serotonin and dopamine.
Heantos stimulates a restorative effect within the body- facilitating balance chemically, hormonally, physically and emotionally. 
7 blisters x 10 tablets = 70 tablets per box

International shipments may be subject to an additional tax paid upon receipt.
 For more information:
contact: support@heantosworldwide.com  
*The Food and Drug Administration (FDA) suggests that you consult with a healthcare professional before using any dietary supplement.
*Dietary supplements are not intended to treat, diagnose, cure, or alleviate the effects of diseases.
Help Yourself. Help Others.
Walk with us into a Brighter Future!